CERTIFIED TRANSLATIONS SERVICE IN SINGAPORE

Starting from S$38
Accepted by ICA, LTA, MOE, and Other Govt. agencies in Singapore.
Birth certificates, SPM certificate for PR, Citizenship applications.
Driving license with certificate of Translation for LTA.
Notarization and SAL Authentication: 1-2 working days.
Send digital copy and receive translation at doorstep.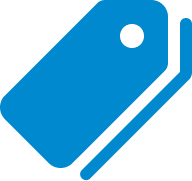 Competitive
Prices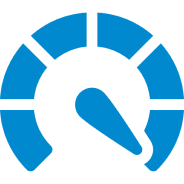 Speed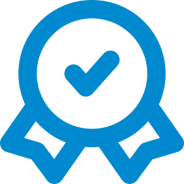 High
Quality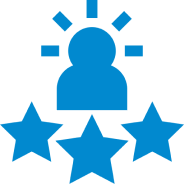 Customer
Satisfaction
SAMPLES OF
CERTIFIED TRANSLATIONS
Our translation mirrors your source document's format, presented on
lettercrafts letterhead with a signed and stamped Certificate of Translation
as the coversheet.
We strive for a smooth experience for
our clients every single time.

---

Get an online quote
We accept all file formats
Share documents online
Make payment online

---

Professional translators start working
Proof reading and reviews
Translation drafts shared for your
approval.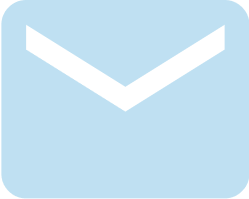 ---

Final version emailed as soft copies
Preview final versions in the sample section
Hard copies available via SingPost (3-5 days)
Courier delivery to your doorstep (1 day)
Express courier service available upon request

---

Full support guaranteed for revisions (If any)
Translations can be notarized upon request
Affidavit signing and Court appearance subject prior confirmation
Yes, Translation and notarization required for non-English documents by a notary public in Singapore or the issuing country. For full guidelines, you may please refer to page 2 of
the document provided by ICA.
No, for Translation and Notarization of the translated copies, we don't need to see physical documents. You may just email the scan copies or pictures of documents to us, and we can start the translation and finish the notarization as well. However, if you need the original documents also to be certified or notarized by our lawyer, you will be requested to bring the original documents to our lawyer's office.
Yes, we are a registered translations service in Singapore (UEN: 201728634E) and all our translations are certified with our company stamp and official signatures.
We put every effort to ensure accurate translations, however, we also acknowledge that there are times when customers know better when it comes to the content they own. We always welcome feedback from customers and will be happy to make changes to translation drafts to make it accurate and acceptable to the client. If all our efforts fail, we also offer full or partial refund depending on the value of work already delivered.
Yes, all our Translators re bound by non-Disclosure agreements and are governed by Singapore's data protection act. We don't ever share personal information that can be used to by 3rd parties to market other services and products. That's absolutely a no go for us. We also don't not store any data / documents for more than 3 months. And if requested by clients, we are happy to delete all the records immediately after a successful completion of the translation job.
Yes, client's success is critical to us – be it timelines or be it other special instructions, we are happy to accommodate all your requests if you communicate and align your requirements in advance.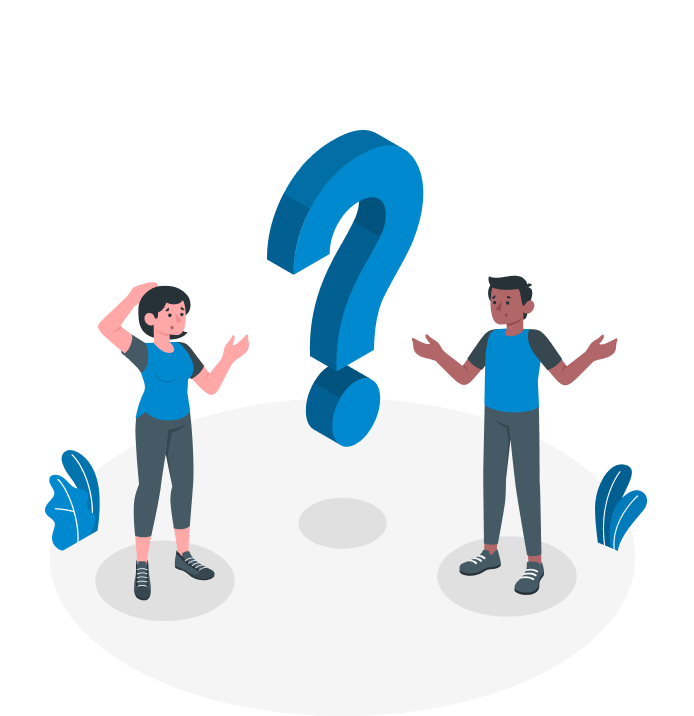 For business in Singapore or expanding your market, we offer translation services for a variety of business documents. From company profiles to marketing materials, website content, and ecommerce documents.
Our professional translators at Letter Crafts ensure high-quality translations. Trust us with any business document you need to translate.
We value your business and understand the importance of accurate translations.
To ensure professional-grade translations, we only engage industry experts and native translators.We help our clients with:
Business and E-commerce translations

Banking, Legal and Contracts translations

Websites, Apps and Product Description translations

Advertising & Marketing translations and more...
Letter Crafts is your partner for over 80 languages.
Our team of native translators and industry experts
can cater to all your translation needs.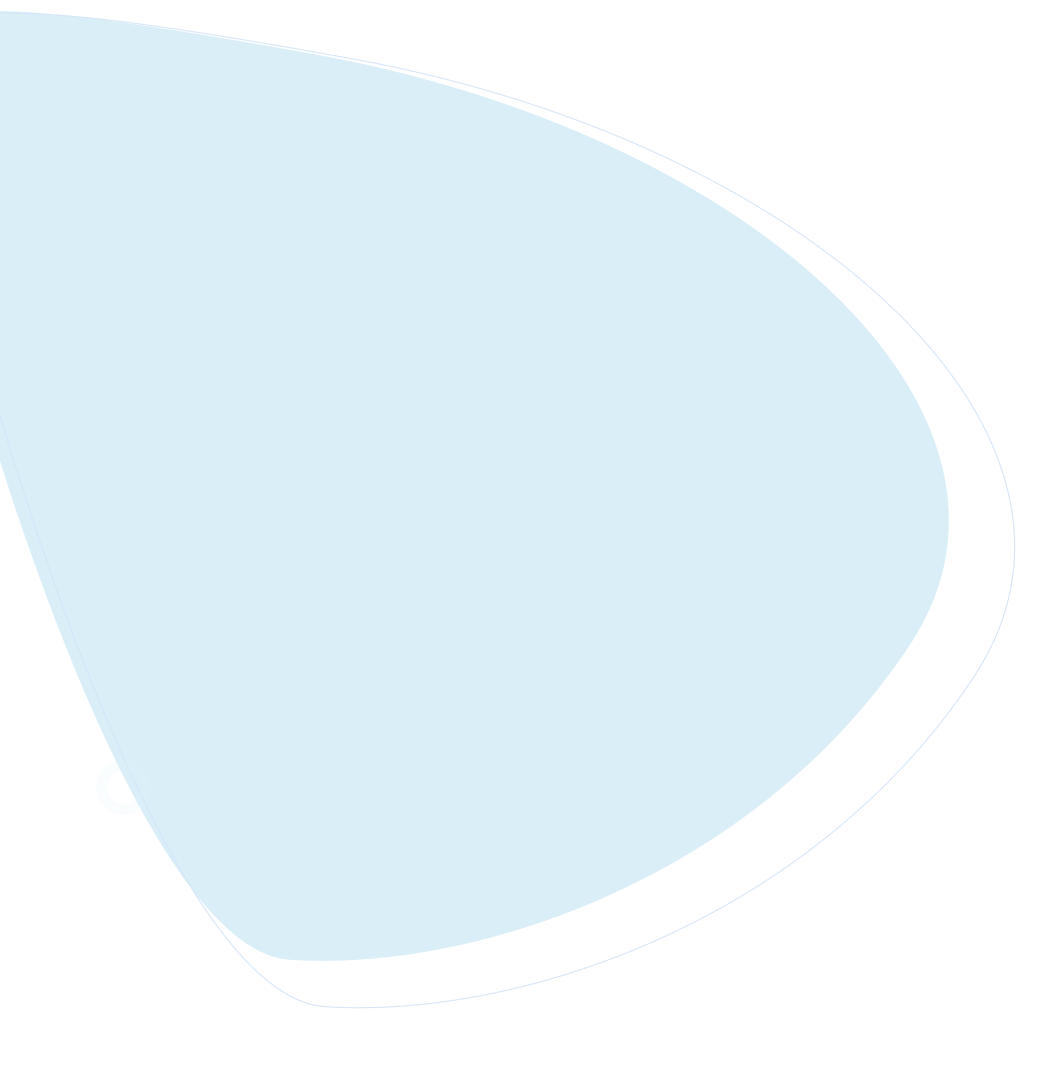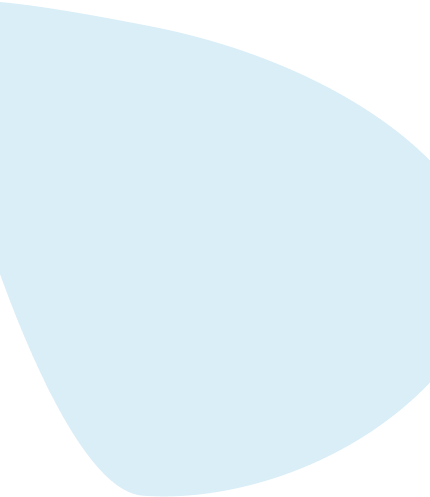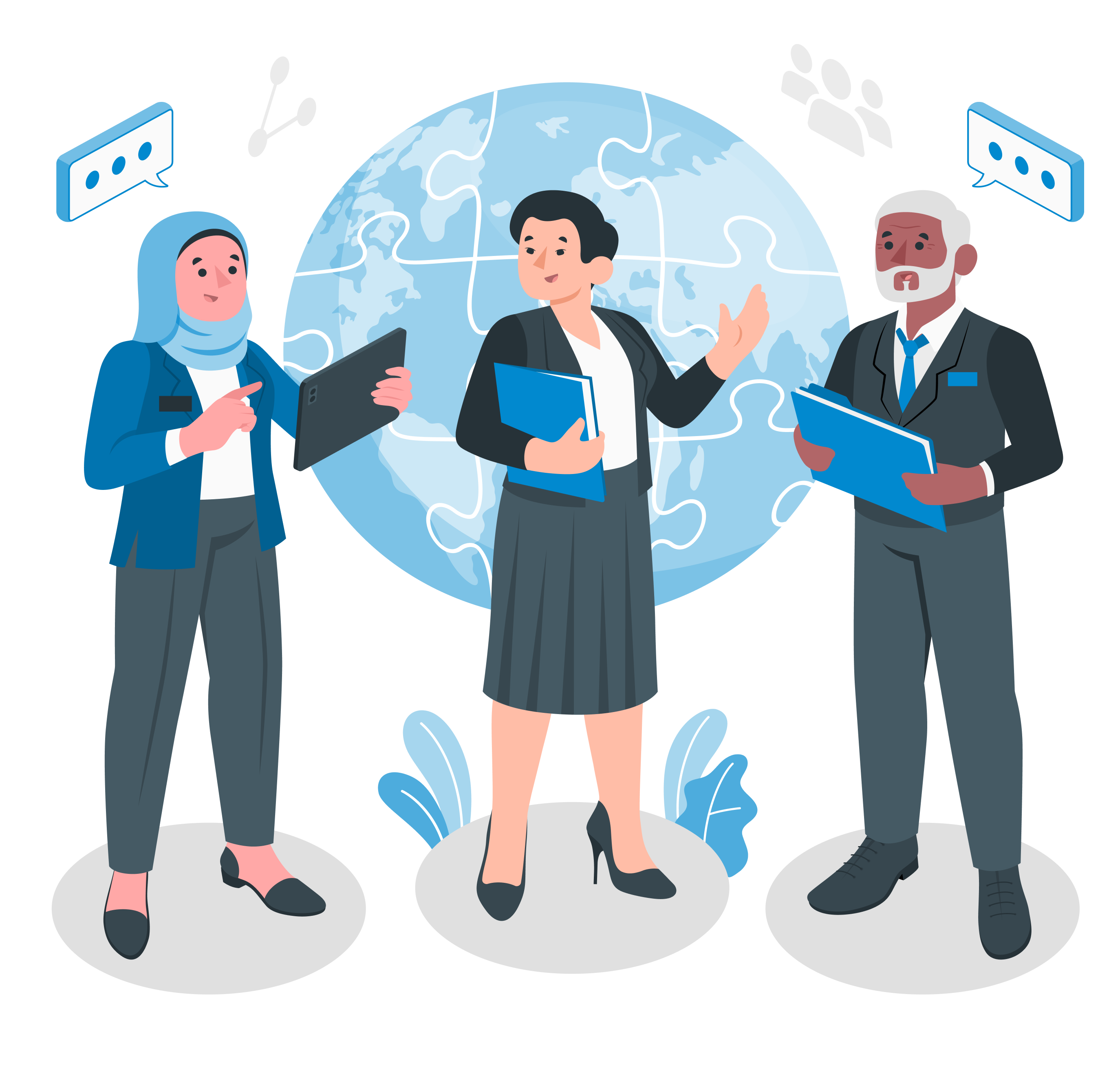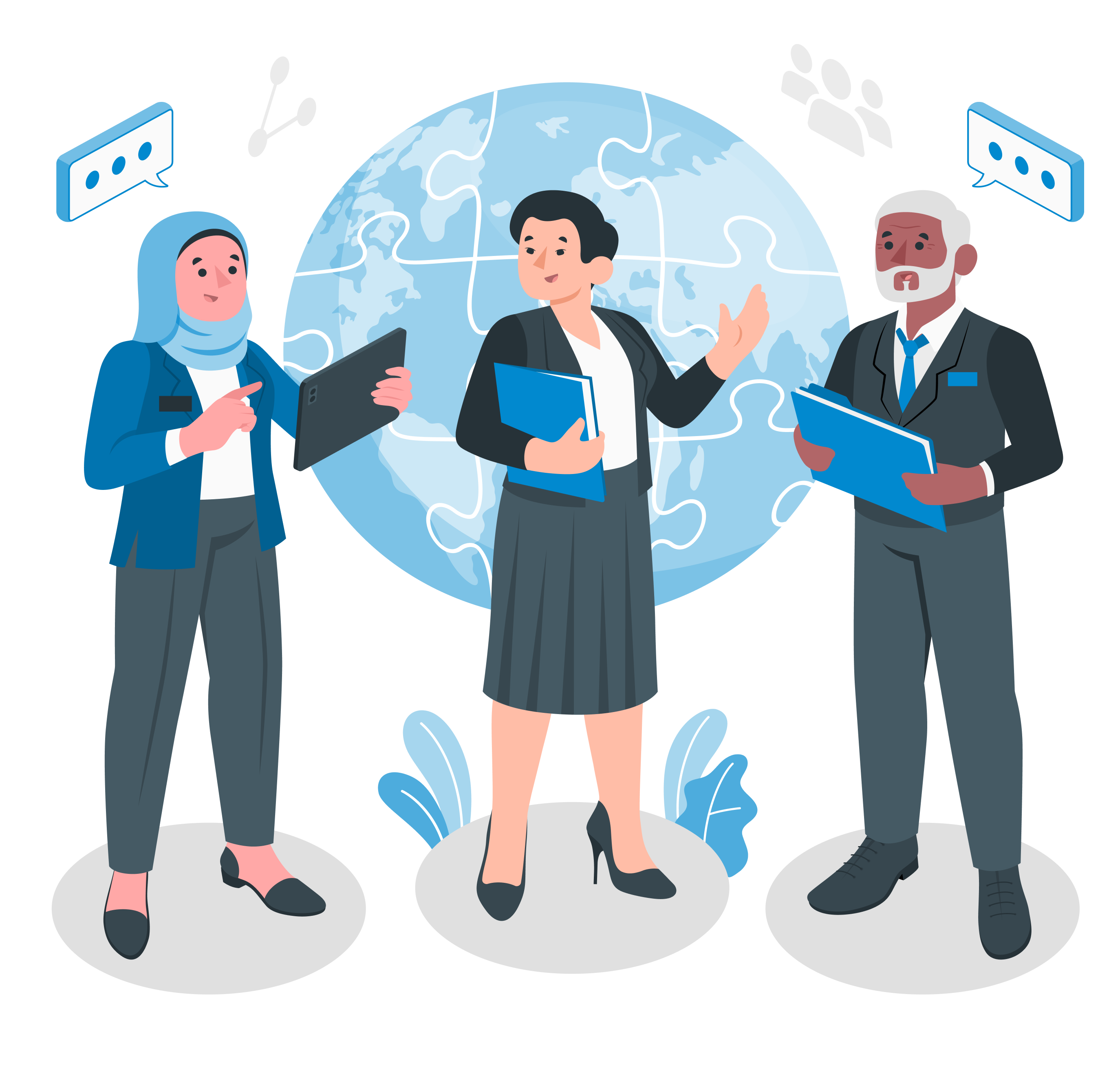 OUR TRACK RECORD
HIGHLIGHTS OUR EXPERTISE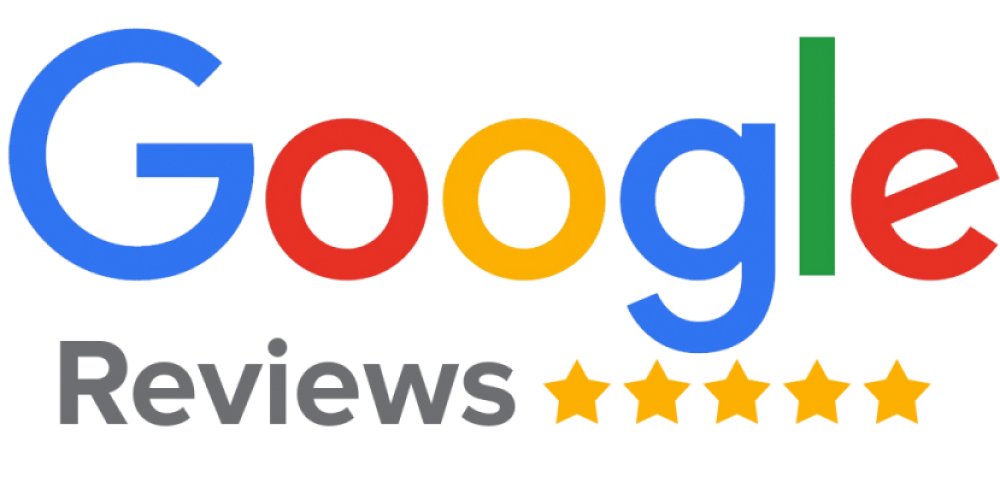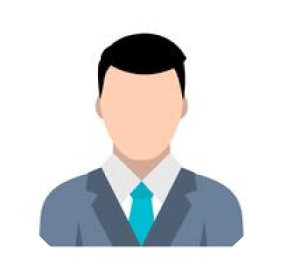 Jon Yap
"Amidst the pandemic, organizations shift to online platforms to provide alternative solutions. Appreciate Letter Crafts' efficient, dedicated, and professional communication via email."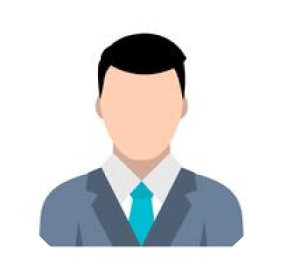 Aldred Benedict
"Budget-friendly (cheapest amongst 5-6 translation services that I asked for quotes), fast turnaround, good quality translation. Would highly recommend to others."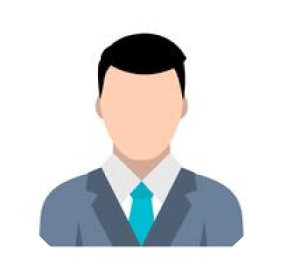 Bryan PehBryan Peh
"Had a great experience engaging their services. Mr. AK was very patient and understanding throughout our call and service delivery was quick and hassle free! Highly recommend."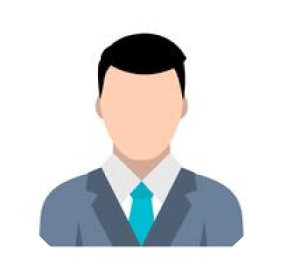 Andrew Wong
"They are very prompt with my enquiry and fast turnaround for my urgent academic certification translation from Malay to English. Highly recommended!"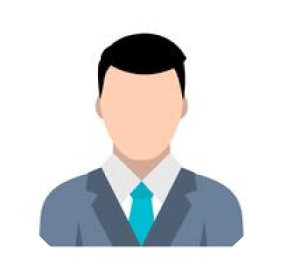 Brandon Morata
"Consistently excellent service from Letter Crafts for my second time using their service. Quick and transparent process with prompt responses. Thanks to AK and the team for their help."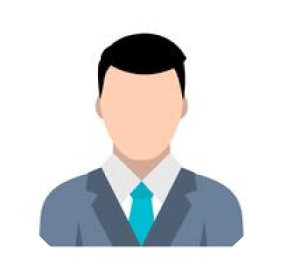 Ashok Srinivasan
"Super prompt and excellent service from Letter Crafts with a quick response and translation completed in 24 hours. Highly satisfied, recommended, and best wishes to Letter Crafts and AK."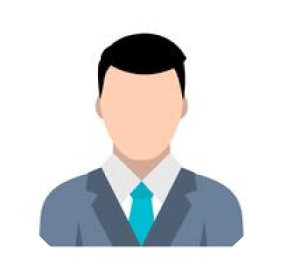 Eri Ezekiel
"Highly credible and prompt service with consistently exceptional work from AK at Letter Crafts. Professional, attentive translations of outstanding quality. Highly recommended!"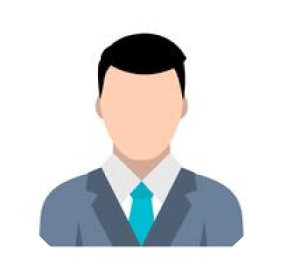 Hsu Mandy
"Professional and efficient service! Translation received in 24 hours, notary/authentication in 3 working days. AK and the team were excellent with prompt responses. Great job!"